As with all the boards and committees at this church the Board of Deacons has had a different kind of year. From our Sunday morning scripture reading to our communion set up serve and clean up responsibilities we have lost some of the heart that calls us to be deacons. We no longer meet in person to discuss the blessings and challenges facing our church family instead we like so many others are holding our meetings via zoom. It has been a challenging year to stay connected.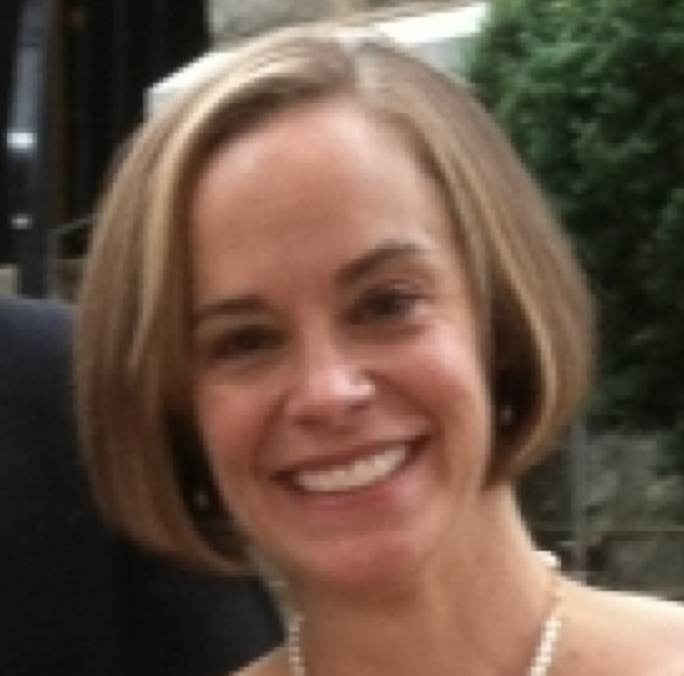 We yearn for Sunday mornings when we can read and re-read the scripture we can think about and interpret the scripture we can lovingly prepare and serve communion. We can whisper to our church family the bread of life as we pass the elements. It is hard to do without. We yearn for connection to the church family as well as to our own board. But we are getting there. As our community begins to re-open we must try to do so with grace and understanding. Holding all that has happened in our hearts and moving forward with love and caution. We will certainly come out of this pandemic with many different ideas about how to proceed.
May we have love and understanding for others as we make these moves and may we remember that there is no one right way to move forward. Let us be in conversation with those we love and place judgment to the side. Let us remember that God is with us always pandemic or no pandemic. Let us trust in our faith and in our God.
Peace and blessings,
Sarah Beres (Deacon of the Month- June)