Dear First Church,
Every year now, in addition to asking the Confirmands to write a Faith Statement or share a Faith Expression, we invite the mentors who have also been on a two-year long journey of faith to write Faith Re-Statements. This year, several of the mentors wrote these statements of faith expression! I hope you enjoy and are moved by these incredible testimonies of faith.
Thank you to all of our mentors and volunteers that make this program possible!
The 2021 Mentors:
Tara Melvin
Julie Fitzpatrick
Kate Ott
Liza Catino
Doug Magee
Mags DePetris
Peter Palumbo
Jeff Weber
Daryl Brown
Margaret Opatrny
Linda Weber
Peter Palumbo
Leo Franchi
Don Mullen
Brian Hill
With Hope and Thanks,
Jake
Doug Magee 2021 Confirmation 2 mentor Faith Statement
I was baptized and confirmed here at First Church as many of these confirmands today have been. My family has been long time members of the church. I grew up going to church school at FCC and received my first bible from Fred Moore while being a church school student in his Sunday school class. I was in Junior Choir and made a few holiday appearances with the Sr Choir. There is not a nook or canny of this church building I am not familiar with from the many experiences I have had with in the structure of FCC.
I also attended this "confirmation program" well a close to it as Jake and Judi could make it with being online this year. I was confirmed by the Rev Kendrick Norris. As I journeyed through the 2 years of confirmation with my Confirmand Luca F many of the activities we did as group became very familiar to when I went through the program for instance the church scavenger hunt to find the many cool details that were installed and details carved into the wood work thorough our sanctuary, the meaning of the 3 doors we pass through each time we enter the sanctuary, the Silver lake Center retreats. As we journeyed through this year with many guest speakers listening to Bill and hearing how the music program at first church can help keep us that inspired our faith, my drifted back to when the organ pipes were in in in there 2 front corners of the sanctuary. My Dad served as the church Sextant for during my time at first church as a youth. I was in church and at church school also with PF every weekend. I was also in the building many days after school helping get the church building ready for church, being a part of the Christmas tree committee, helping put up the electronic candle arbors for the Christmas Holliday, setting up and taking down the Harvest Fair and ringing the bell before the church service. During the days of my younger youth being a part of the church community was instilled in me by my parents and all of their friends and was very present in church then then. During my high school years I did not spend as much time in the church building after school but attended church weekly with my parent and was a member of the pilgrim fellowship for all 4 of my high school years. During that time PF only did 2 mission trips every other year a group building retreat and a then the second one a work mission trip building and cleaning up areas in less fortunate communities. I think as I felt my church experience in my youth oversaturated me. In my adult years. I have not attended weekly church services although during COVID the service by email were easy to attend at at home and I found myself watch Ginger and Jake's time online along with Bills music presentations on Wednesdays. Prior to this I mostly expressed my faith by being a Volunteer Fire Fighter/EMT/Captain for the Guilford Volunteer Fire Department that has me out going to training, meetings and of course the calls for help for our community members at all hours of the day and night. Meeting our town residences in their time of need and helping them feels like a discipleship for me.
I also have been very involve in the Pilgrim Fellowship program being on the PF board and also enjoy being an advisor/mentor that goes on the missions trips as the EMT and site advisor. I enjoy working with the youth in church and watching them grow as the go through their years of service in PF. Seeing the youth as the prepare for their first mission trip at tool trying be reluctant to try to use the many of the tools for the first time to many of them becoming youth leader for the group and then are able to help run a job site and are fully proficient with all of the tools give me great pride in the youth that participate and the PF program overall. For many of the youth in the program PF is their connection to the church and is in many ways their faith.
As I reflect back on my faith at FCC the church community has aways been there during the up and downs of life, along with the joys and sorrows. I am great full for the many strong groups the church sponsors and the the Care the church staff provides each and everyone one of of threw, worship, music and the many social church groups that keeps us whole as a church. This strong alliance will hopefully provide this years confirmation class a place to look back to as they journey off into the future.
Thank you
Doug Magee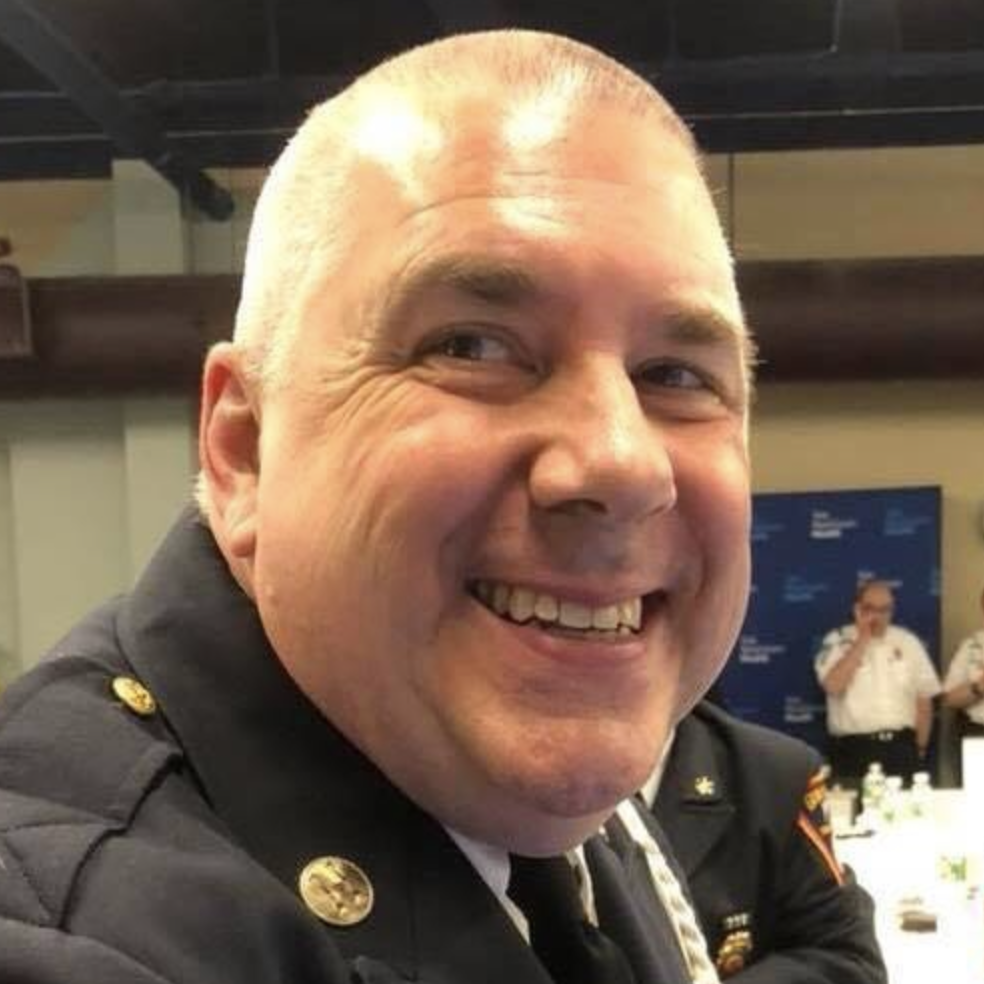 Liza Catino: My Faith Statement, June 2021
I grew up in a Presbyterian church in Pelham NY. My father sang in the choir and was an Elder. My mother directed the youth choirs and played piano. Every Sunday morning our family were the first ones in the building and the last to leave after Coffee Hour. I rang in the handbell choir, sang in the youth and adult choirs, went to Sunday School, was a member of the high school fellowship group, and went through the confirmation process in ninth grade. All of this was very natural for me. It was what our parents expected of us and not one of us questioned this trajectory of our church lives.
When it came time to write about my faith, however, that was the daunting task for me living in a world with war, civil strife, environmental disasters, and an unpopular administration. How did I know what I believed? I followed the religious path on which my parents led me. Where was my path?
I went to our minister and voiced my concerns and my doubt. He opened the largest Bible I had ever seen to a New Testament passage: Mark 9: 24. He asked me to read it aloud. "Lord, I believe. Help thou my unbelief."
What a gift Dr. Schram gave me that day. He gave me permission to ask questions and find a Faith expression that spoke to me. He validated my search for answers. He helped me realize that my faith journey was just that: mine.
I hope I have imparted some of that sentiment to all the confirmands whom I have mentored over the years at First Church. Charlee is the newest blessing on my faith journey and what a joy it has been to walk alongside her as she searches for her own way. This class has been very special. They ask great questions; they give profound answers; and have been actively engaged in this process from the beginning.
Thank you all for giving me hope for your generation, and never stop asking questions. Never stop searching for answers. Go forth in Joy and Peace.
Yours in Song,
Liza Catino
P.S. My minister gave me that huge Bible and I still have it!
Don Mullen: Faith Statement
When Becky Stambaugh asked me to participate in the confirmation process I could not have imagined the changes that would take place in the following two years. My match would be a young woman (me with no sisters and no daughters!), Becky would leave to take another position, I would be recovering from bilateral knee replacements in the first year and the pandemic would shift our contact to Zoom for the second year. I entered into being a mentor to Samantha with some trepidation. I worried that my inexperience would mean I would mess up, fail her and that I would be shown to be a fraud – not a "real" Congregationalist Christian deep in my heart. Neither is true. Samantha excelled and with the help of everyone; Rev Jake, Judy, the other mentors, and her peers she and I have discovered a stronger connection with a power greater than ourselves, a higher power, God. As an introvert, I didn't expect to enjoy the process. I did. I learned and I laughed and I though about topics that I otherwise would not have considered. Some of my fondest memories are of playing musical chairs as an ice breaker, exploring the sanctuary on a scavenger hunt and listening to the amazing stories from individuals sharing their expressions of faith through music, art, technology, meditation, etc. Here are a few of the things that being involved in the confirmation process has allowed me to realize.
I Believe:
Faith is personal.
Prayer works even if I don't know how.
Faith should be inclusive to allow for other practices and ideas different than my own.
God helps me do my best and takes over when that isn't enough.
Faith enriches my life; helps me to love and be loved, forgive and be forgiven.
I can find my faith at any time in my life and if I lose any part of that connection my faith is waiting for me to reconnect.
Faith without works is dead.
God has a plan even when I don't understand it or can't see it.
Faith is a feeling that can't always be put into words.
Thank you Samantha, may God bless you and keep in his care.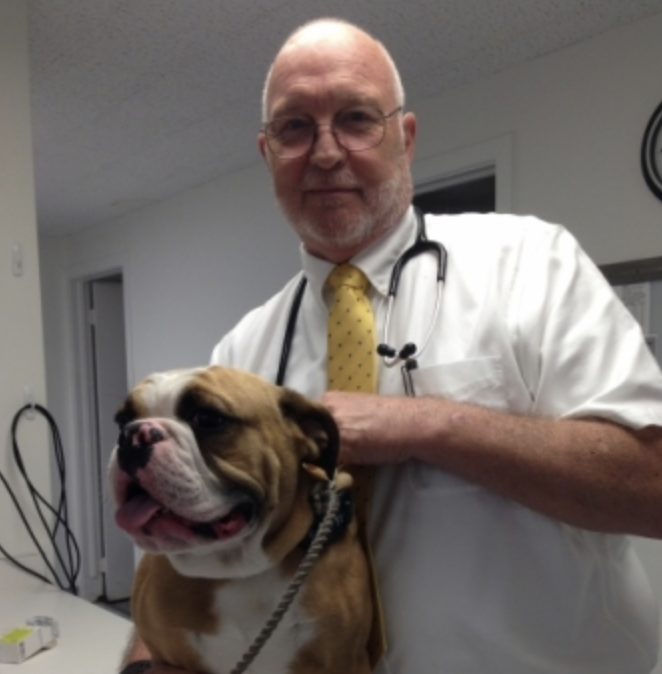 Julie Fitzpatrick was one of our mentors and also a Faith Expression Presenter on the topic of "Poetry as a Faith Expression!" It was a transformative class for all of us. Julie wrote a poem for us to share as an example and then guided the class in writing a poem together. Here is the poem she shared with us and the poem she helped find within us as a group:
A Poem inspired by the question:
How is Poetry a Faith Expression?
Written in March of 2021
By Julie Fitzpatrick
Where is God in this dull morning in which lockdown continues…?
That's rumbling in me this morning…
I'm rumbling, tumbling, stumbling over God this morning.
The idea of God.
The hereness of God.
The realness of God.
Is there a realness to you, God?
There seems to be when I look for you.
When I do,
I can focus -
there is calm
there is breath.
I sense you
in the leaves we trample as we walk and talk to school
in my son's face as he smiles over his mask at our joke about the backpack pass
in the fact that the snow is melting now - which you must know
of course you know about the snow and the birds.
I heard them singing today.
Did you conduct them?
Create them?
Compose their song?
And was that you in the surprising note our neighbor left us about butterflies
stuck into the handle of the garage when I got back home?
At first I thought it was a piece of trash kicked up by the wind, but - no - it was an article about monarchs.
This neighbor knows I have a butterfly story
but not what it is.
Not that Elizabeth loved them-
my first friend who died when were 21 and 22.
She taught me about organization and humor and candor and ketchup puddles for cheese melts long before I could absorb her lessons.
She was a loud and proud fan of many things-
I was more quiet, more prone to fear and self-consciousness -
she was happily obsessed with Harrison Ford, Star Wars, Little House on the Prairie, music boxes.
Did I mention she was deaf?
She couldn't hear a thing - signed somewhat, lip read often,
and said "what" like it was her job.
What Julie? What Julie? What? What? What?
But about the music boxes, I was the one asking what?
How?
I can feel the vibrations, Julie, she told me - smiling.
And then she'd talk about butterflies-
how she loved butterflies!
I only appreciated them from a distance
until recently.
Butterflies have been flying by my eye.
Winging by
winking by
fluttering past me
visiting me on bumper stickers, doorways, tv, screensavers, notes from neighbors in the nook of our garage.
Is that you, God?
I like to think so.
That you're telling me she is there with you
that she's surrounded by music boxes
that Little House reruns with Closed Caption are on repeat
that ketchup bottles are refilled automatically on her heavenly plates and
that butterflies settle on her hands and her face.
Thank you for the signs, God.
If they're you, God.
I like to think they are.
My stumbling tumbling over you continues
reminding me of your
magical mystifying mystery.
"God Faith Pray"
A poem by the Confirmation Class of 2021
God is love
God is music
God is faith
God is wonder
God is strength
God is compassion
God is happiness
God is powerful
God is a smile.
God is everywhere.
God is a person who has been sober for two days.
My faith is
people
hope
mysterious
nonjudgmental
music
seeking.
My faith is ever present.
My faith is togetherness.
My faith is evolving.
I pray for-
I can't.
I pray for-
Can you come to me next?
I pray for-
Can you go on?
I pray for civility
empathy
the end of Covid
I pray for friends and family.­
I pray for everyone.
I pray for peace.