First Church Guilford is a multigenerational church with activities, groups, and ways to connect with others, God, and the community at every age!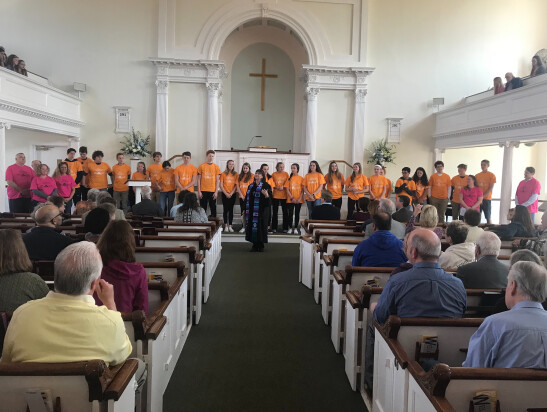 For teens and youth, we proudly facilitate the Pilgrim Fellowship (PF) for Guilford: a nonsectarian community volunteering and learning community for teens! Through support for PF, we provide service and volunteer opportunities as well as weekly learning gatherings for community and fun on Sunday nights at 7 pm during the school year. See further down this page for in depth information.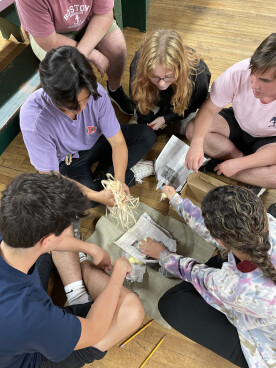 For 9th and 10th graders, we have a vibrant and dynamic two-year long Confirmation program lead by our clergy and mentor volunteers that helps our youth explore their faith, deeper meaning, and Scripture through monthly gatherings, weekend retreats, and various forms of faith expression. our Minister of Faith Formation for more information.