Welcome to First Church!
Welcome! First Church Guilford is a vibrant, multigenerational Open and Affirming congregation of the United Church of Christ which welcomes you to join us in the journey of life and faith. "No matter who you are or where you are on life's journey, you are welcome here with us at First Church Guilford: Putting Faith Into Action Since 1643!"
Worship at First Church is an invitation to gather together and share in music, community prayer, meaningful ritual, and engaging preaching relevant for living today! Every Sunday, we have a vibrant worship service! Join us at 8:30am and 10 am (September-June) and at 9 am in July and August for worship. All are truly welcome! Our worship style is creative, fun, with elements of tradition.
Founded as the seventh church in the State of Connecticut in 1643, First Church has been an active, involved, and compassionate presence engaged in our community and world since our founding. Today we are dedicated to sharing the love of Jesus Christ by working for social and environmental justice in Civil Rights, Climate Change, immigration, and advocacy for the LGBTQ community.
Nursery care is available every Sunday and Sunday School for children and youth is available for Pre-Kindergarten through 8th grade during the 10 am service September through June.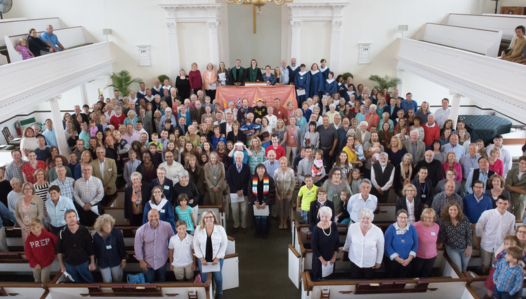 Frequently-Asked Questions
Q: What should I wear?
A: While some of our members enjoy getting dressed up for church as part of their tradition, you are welcome in worship however you normally dress on a Sunday.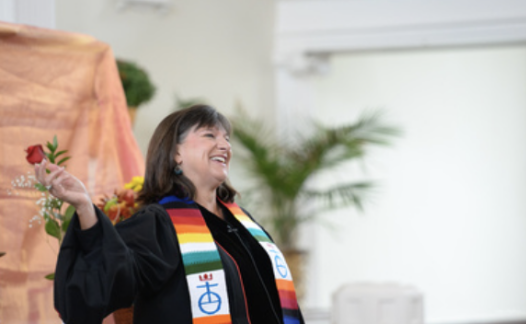 Q. May I take communion?
A: Yes, all are welcome at God's table of extravagant welcome.
Communion/The Lord's Supper/The Eucharist is shared monthly on the first Sunday of every month.
Q: Are the ministers approachable?
A: Our clergy love meeting new visitors and getting to know you, so if you are visiting do say hello!
Q: Is the church accessible?
A: Yes, the church is accessible through a ramp entrance on the Memorial Garden on Broad Street and the parking lot on Church Street. We have a new auditory assist system available for anyone to use and have large print bulletins available at each service. Our ushers and greeters are here to help!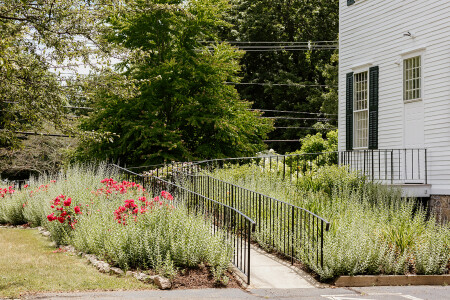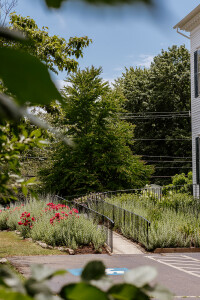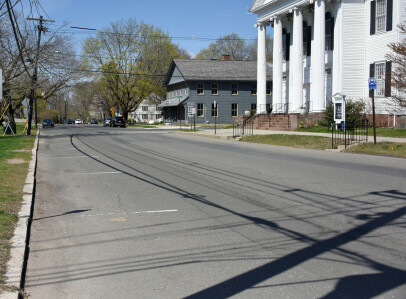 Q: Where can I park?
A: We have a parking lot accessible behind the church off of Church Street across from Belle Vie Cafe. There is also ample parking on a Sunday morning around the Guilford Green Historic District.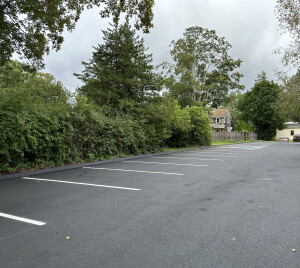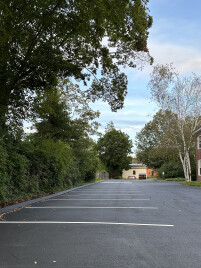 Q: What should I know about First Church before coming to worship?
​A: You should know that this is a place where we say, "No matter who you are or where you are on life's journey, you are welcome here," and we mean it! ​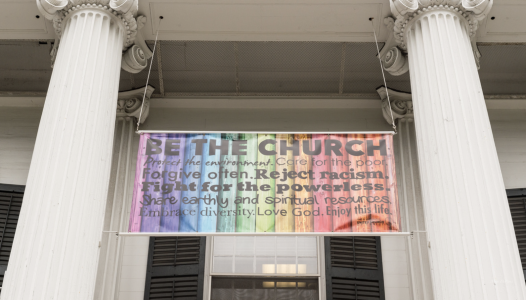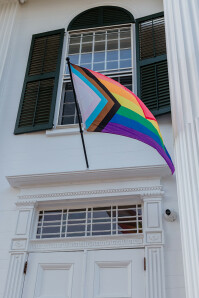 Q:
What about my kids?
First Church has a full program for
kids
from infants through high school. We also have several annual mission trip and volunteering opportunities!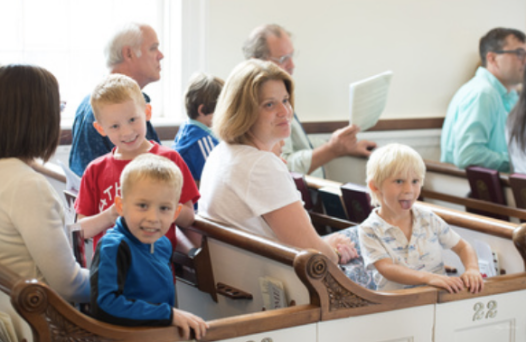 Q: What if I have a question about God, church, etc?
Our congregation is a place for questions. Our minister,
Ginger
, is here to help. She may have many questions of her own!