Noah, Floods, and Hope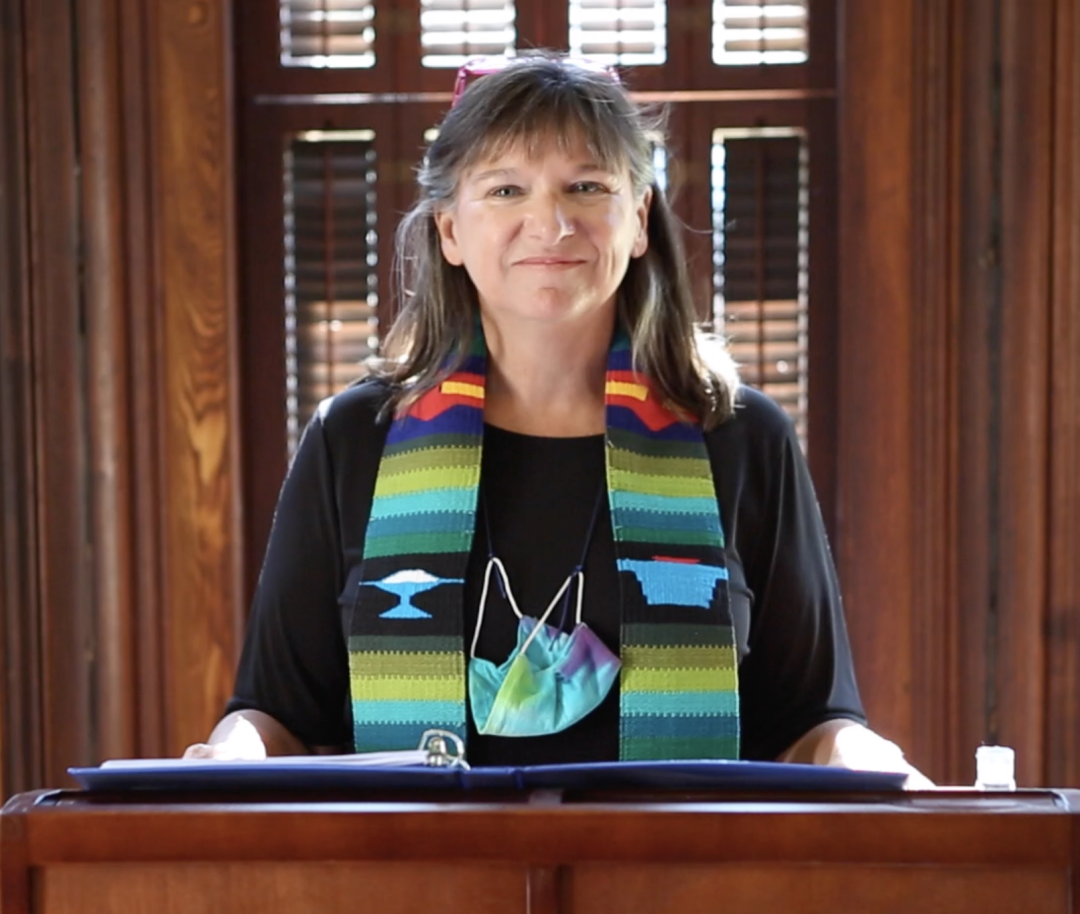 Speaker: The Rev. Dr. Ginger Brasher-Cunningham
August 16, 2020
Click here for the full worship bulletin for Sunday, August 16, 2020.
Sermon Meditation on Sunday, August 16, 2020
Rev. Dr. Ginger Brasher-Cunningham
May God grant us wisdom and understanding to our complex passage today. In fact, our scripture is almost as long as our meditation!
I will be asking you to be participate with our story in several ways this week. But first a question- Have you ever felt underwater or like the flood waters were rising? I certainly have. I imagine since March most of us have had--at the minimum--that feeling of standing on the shoreline as the tide flows in over your feet and you sink a little deeper in the sand with each wave. Did you know there are over 200 stories or myths about floods? Naturally, flooding stories would be plentiful because as long as there have been people and relationships, humans have been in over our head, as it were.
As we know, life is wonderful and full of challenge. Humans need some protection stories, some morals, to empower us in daily living. As we ponder the powerful stories that enrich our lives, I invite to participate in today's mediation by exploring some of the flood stories that compare to the Genesis text.
This morning's biblical story about Noah feels timely during this both literal and metaphorical hurricane season. As islands and coastal states have recently faced tropical storms, we too have encountered numerous waves in life. The pandemic, the illumination of the need for civil rights, economic struggles, political strife, and just daily life feed the storms with which we have to contend! Some days we need, maybe yearn, for an ark of protection, or at least a bridge, when we feel like we cannot keep our heads above water. We need to feel somewhat safe from the storms or floods that settle about us.
In the story of Noah there was a dilemma: the world was filled with corruption. God was saddened by the state of humanity and looked for someone on earth to help. He identified Noah and his family as people living with some goodness. God gave Noah a heads up, if you will.
If you have ever watched the movie Evan Almighty, the Hollywood version of Noah and the flood, you have a great visual of the situation. Perhaps you can hear the dialogue, too? Some people and even Noah's family said, "A flood, God told you about a flood?" They wondered if Noah was really that in tune with God, or just having a breakdown of sorts. Noah wondered the same thing. At any rate, he followed God's instructions. I like the movie version because the animals even help build the Ark. The birds delivered nails, orangutans carried planks and beverages, giraffes raised tools to the high places, lions guarded the worksite, and elephants hosed off the dirt. After they weather the crisis, Noah (Steven Carell) and God (Morgan Freeman, no less) did a happy dance together. I love that part!
There are lessons of life tucked in this disconcerting story of destruction. One of our greatest gifts from the Genesis passage is that of a rainbow. God says, "I set my rainbow in the cloud, and it shall be for the sign of the covenant between Me and the earth." A covenant between us and God, a promise that we will endure the seas of life together, is worth a dance.
In reflecting about life, who has helped you build an ark? Who gathers in the ark with you during life's storms? Who offers you an Act of Random Kindness (ARK)? There are folks in our inner circles and others in the wider community who empower us to face, endure, and make meaning out of disaster.
Disastrous moments occurred in the civil rights movement of the 1960s. Like other native Alabamians, I felt the depth of sorrow and the hope of humanity as Rep. John Lewis took his final journey over the Edmund Pettus Bridge in Selma. He was part of that wider community, the Noah for all who built many arks of protection through random kindness and strategic organization. Battered and bruised he endured the tornadoes of racism and floods of violence to bring about a better life of connection and equity for all. In honor of John Lewis, please continue participating in today's meditation by researching John Lewis, Voting Rights, and renaming the Edmund Pettus Bridge.
Finally - as we move through the week let's think about two words and engage in word play with them. For example-
A-R-K: Act of Random Kindness and
B-R-I-D-G-E: Build Relationships - Include Dancing- Gracefully Engage
From disaster may we make meaning. May we remember to remember to practice following in the footsteps of Jesus. Practice random kindness, build relationships, include dancing, and gracefully engage with the spirit of God's love and hope. Amen.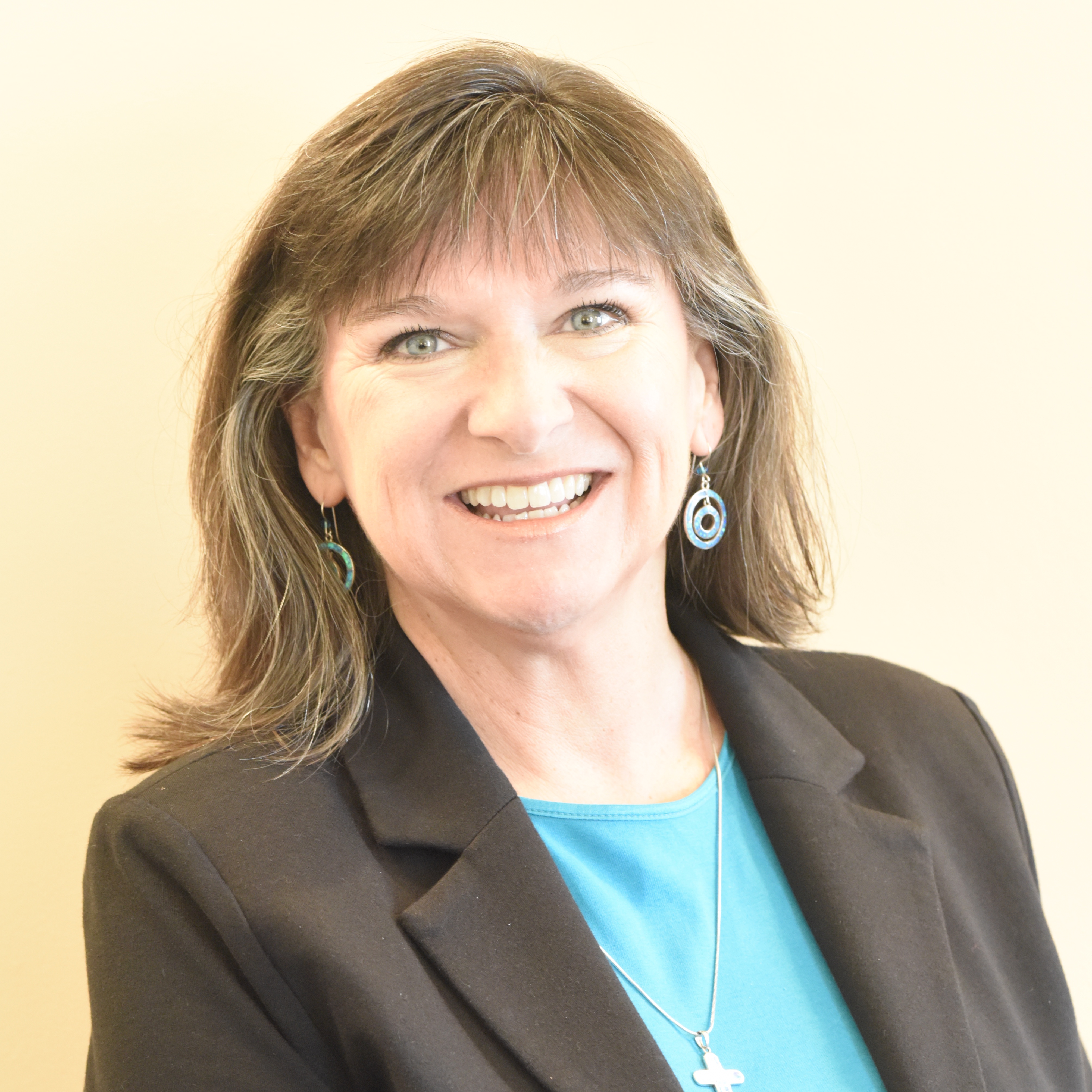 The Rev. Dr. Ginger Brasher-Cunningham
Lead Minister